Shaolan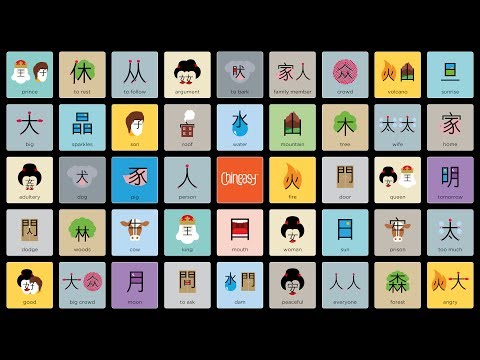 Show Video
Following an oustandingly well-received TED Talk in 2013, she has built Chineasy into one of the most popular methods of learning Chinese across social media with tens of thousands of followers.
Shaolan is an entrepreneur with extensive business experience in both Asia and Europe. While studying for her MBA she wrote four best-selling books on software in Taiwan, which were awarded 'book of the year'. She co-founded pAsia, one of the major players on the Internet in Asia in the 1990's. After a second masters degree at the University of Cambridge she began Caravel Capital which she founded in 2005 to advise young technology companies.
ShaoLan is active in the arts, education, current affairs and environmental matters. She is a member of several management and advisory boards of non-profit organisations in the UK, including the Saïd Business School of Oxford University, Asia House, and the New School Network, an organisation backed by the British Government promoting educational reform.
by Shaolan:
Chineasy: The New Way to Read Chinese